Shop The Value Connection
You always save with The Value Connection and hundreds of values every single day. Here are some more extra-special limited-time savings, available at our website, over the counter at our retail outlets or by calling us at 320-258-SAVE.
FEATURED DEALS FROM APRIL 30 – MAY 1

Due to the construction at the Main Entrance at our Townsquare Media Location, Value Connection will be sold from our trailer in the parking lot. However, these specials will be good at all locations and online.
---
GILMAN LIQUOR – HALF PRICE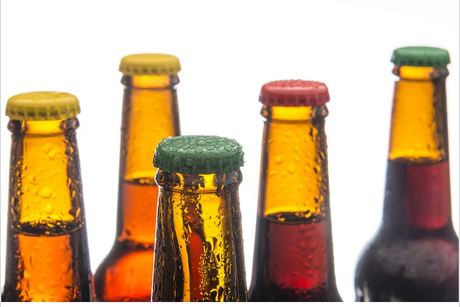 $10 General Certificate, good for use in the on-sale or off-sales parts of the business. Stop in for a hamburger, pizza, or something else for lunch or dinner. Two happy hours, M-F….11am to 1pm and 4:30 to 6:30pm. Enjoy the Sunday Beer special – $2 taps and bottles all day long!
Cannot be used during Gilman days. No cash back. Not good toward your tip! May use as many certificates as you want every time you visit.
$10 General Certificate for just $5
---
EHLINGER LAWN SERVICE – HALF PRICE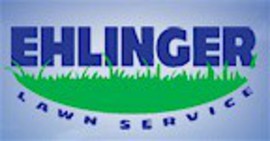 Your wedding, graduation, birthday, 4th of July, Memorial Day, and Labor Day party is too important to have unwanted guests interfering with the fun. Have Ehlinger Lawn Service come out and control your yard with a onetime Mosquito spray for your special event!
$50 one time mosquito control services for just $25
$150 toward Seasonal Mosquito Package for just $75
---
RIGS TO RODS – HALF PRICE
Rigs to Rods Service and Performance is proud to service the Clearwater area; seasoned with mechanical experience sure to take care of all your auto repair needs.  Whether it is auto repair, engine repair, transmission repair, brake repair, or auto electrical service…our auto repair shop can service and repair any car-related problem. Plus, customer service where if we can help you save money by helping you fix it yourself, we will with a smile.   Use the Value Connection Labor Certificate for your next service.  Visit Rigs to Rods online at rigstorods.net.
$500 toward Labor for just $250
$100 toward Labor for just $50
---
NEW ITEMS
CAMP LEBANON
$500 toward Family Camp for just $375
$100 toward Youth Camp for just $70
---
FEATURED DEALS FROM MARCH APRIL 30 – MAY 1
Prices in effect Friday, April 30 at Noon until Monday, May 2 at 9am.
FOLLOW THE VALUE CONNECTION ON FACEBOOK & TWITTER
Follow The Value Connection on Facebook and Twitter! Stay up-to-date on our newest items, limited time specials, on location events and more.
---
Here are several ways to order from The Value Connection:
— Shop online at TheValueConnection.com. We'll mail certificates to you.

— Call 320-258-SAVE (320-258-7283) to place your order. We'll mail certificates to you.

— Buy and pick-up certificates at one of our retail outlets:
Value Connection Headquarters for Townsquare Media at 640 SE Lincoln Avenue, Monday-Friday 8-6, Saturdays 9-1.
Miller Auto Plaza at 2930 2nd Street South in St. Cloud, Monday-Friday 9-9, Saturdays 9-6.
Crossroads Shopping Center, Located near Target. Open Monday through Saturday 10:30 – 7 (1:30 – 2 closed for lunch), Sundays 12-5.
---
Sign-up for our Value Connection Newsletter!
We'll deliver weekly specials on Monday mornings and weekend specials on Friday mid-day!
*

 Email

*

 First Name

*

 Last Name

*

 Zip

*

= Required Field

Email Marketing You Can Trust