Shop The Value Connection
You always save with The Value Connection and hundreds of values every single day. Here are some more extra-special limited-time savings, available at our website, over the counter at our retail outlets or by calling us at 320-258-SAVE.
FEATURED DEALS FROM MAY 23 – MAY 27

Great offers that can only be found on the Value Connection this week!
---
MEMORIAL WEEKEND HOURS
The Value Connection wishes you a safe holiday weekend.
On Memorial  Day our hours will be:
Townsquare Media Offices:  Closed
Miller Auto/Marine open 9am to 6pm
Crossroads Desk (located near Target)  open 10:30a to 6pm
---
RICH SPRING GOLF CLUB – HALF PRICE SPECIAL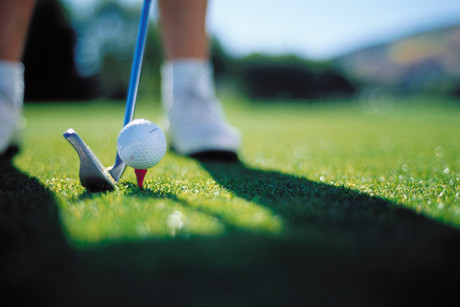 The Clubhouse at Richspring overlooks scenic Schneider Lake and features The Lakeview Bar & Grill which is open to the public.  The Lakeview Bar and Grill provides a warm and friendly atmosphere with views of both the lake and the course.  We offer a wide variety of both lunch and dinner specials daily and feature Prime Rib on Friday and Saturday Evenings.
The Pro Shop features a full line of clothing and equipment to fulfill all your golf needs. Group and individual instruction is available from our staff of teaching professionals.
Let Rich-Spring be the host of your next business or family outing. We offer a full range of tournament services to help make your next outing a memorable one.
Check out all the deals for Rich Spring Golf Club here:
---
BELLA ROSE PHOTOGRAPHY & VIDEO – HALF PRICE SPECIAL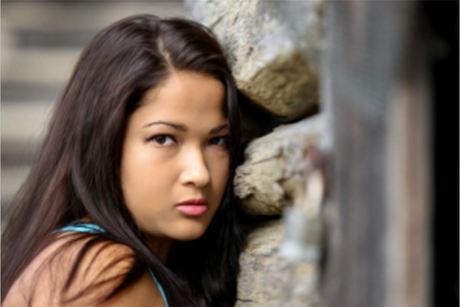 Save big on the session fee for senior pictures. Bella Rose Photography also does excellent work in the areas of weddings, family photos, couples' engagement pictures, babies and more.
Session includes unlimited locations, unlimited outfits and unlimited time. It will also include a retouched image for the yearbook. Additional images can be purchased.
$69 Senior Portrait Session for just $34.50
---
ANNANDALE DAIRY  QUEEN – HALF PRICE
The Annandale Dairy Queen is ready to serve you with great food and ice cream treats.. including their classic dilly bars, parfaits, buster bars, dipped cones, huge sundaes, banana splits, a wide selection of blizzards, and so much more.
$20 Toward Father's Day Cake for just $10
CAMP LEBANON
AVAILABLE ONLY AT TOWNSQUARE MEDIA LOCATION
---
FEATURED DEALS FROM MAY 28 – MAY 30
Prices in effect Friday, May 27th at Noon until Tuesday, May 31 at 9am
 
FOLLOW THE VALUE CONNECTION ON FACEBOOK & TWITTER
Follow The Value Connection on Facebook and Twitter! Stay up-to-date on our newest items, limited time specials, on location events and more.
---
Here are several ways to order from The Value Connection:
— Shop online at TheValueConnection.com. We'll mail certificates to you.

— Call 320-258-SAVE (320-258-7283) to place your order. We'll mail certificates to you.

— Buy and pick-up certificates at one of our retail outlets:
Value Connection Headquarters for Townsquare Media at 640 SE Lincoln Avenue, Monday-Friday 8-6, Saturdays 9-1.
Miller Auto Plaza at 2930 2nd Street South in St. Cloud, Monday-Friday 9-9, Saturdays 9-6.
Crossroads Shopping Center, Located near Target. Open Monday through Saturday 10:30 – 7 (1:30 – 2 closed for lunch), Sundays 12-5.
---
Sign-up for our Value Connection Newsletter!
We'll deliver weekly specials on Monday mornings and weekend specials on Friday mid-day!
*

 Email

*

 First Name

*

 Last Name

*

 Zip

*

= Required Field

Email Marketing You Can Trust